Dr Smart is also working on Suicide Mitigation training with member practices. This links in with GP Surgeries being able to spot signs of suicide and depression
using a tool on GP systems.
The Depression Pathway aims to:
Alleviate or remove the symptoms of depression
Build personal resilience in Northamptonshire people
Promote Happy workplace where people are supported and enabled to return to work
Reduce suicide in Northamptonshire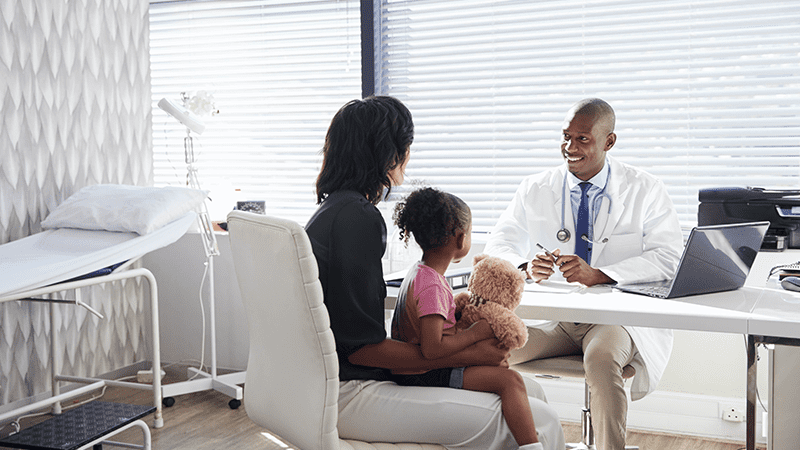 Dr David Smart, GPA director and lead in Mental Health created the Depression Pathway and explains the primary outcomes of the pathway below:
Identify depression quickly and accurately
To provide safe and effective treatment appropriate to the individual that support choice, hope and opportunity to enable them to have control over their recovery.
To co-produce with people who have lived experience how best to develop and promote the pathway.
To promote physical health/holistic care of people with depression.
To involve carers/friends and family and workplace how best to support peoples recovery.
Suicide Mitigation Training
Connecting with People: Suicide Mitigation Response 1 training for member practices and clinical staff.
Why come?
You will receive evidence-based training in an area that will support your clinical practice
The training will help with your referrals to the crisis team
The SystmOne tool helps you develop a safety plan with the patient, there is evidence these can save lives
You will sleep better knowing you have carried out and recorded an appropriate assessment
Suicide is the commonest cause of death in young people and in men up to the age of 45
To find out when the next event is, or to book: Contact Jack Croucher
Email: info.gpalliance@nhs.net
More information: Dr David Smart
Email: david.smart@nhs.net