GP Extended Access
More bookable GP appointments available in Northampton
6.30pm-9:30pm Weekdays, 9:00am-5:00pm Weekends
There are now more bookable GP appointments in Northampton, making it easier for you to get an appointment at a time that suits you including evenings, weekends and bank holidays
The Northampton GP Extended Access Service is an extension of your usual GP practice, it is not a walk-in-service and you will need to make an appointment. See below for more details.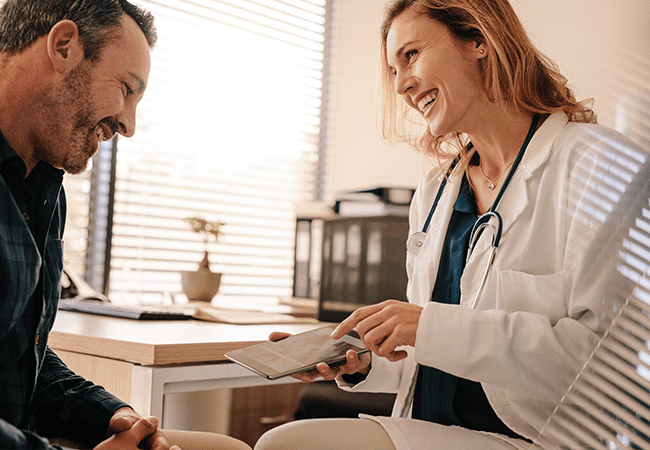 GETTING HERE:
The service is located on the ground floor of Highfield Clinical Care Centre, Cliftonville Rd, Northampton NN15BD
There is now new signage outside to help patients locate the building. Please keep a look out for our logo.
Via Bus: A number of buses stop at the hospital and at the Cliftonville entrance which is closest to Highfield, buses include: Buses traveling east: 1,5,55 & VH services. Buses traveling west: 1,5,9B,51 & VH services.
Via Bike: There are a number of covered cycle racks at the hospital and located at the front of Highfield.
Via Car: There are a limited number of free parking spaces available at the front of the building. Additional chargeable parking is available in the hospital grounds.
How much does it cost?
The Collaborative Care Team is a free service to registered patients of Northampton GP practices, although we may refer patients to other services where nominal fees may apply.