GP Extended Hours Access
Patients registered at certain Practices in Northampton will have additional appointments available to them via the GP Extended Access service or by LIVI Online Consultation. Online Consultations will be done via an a mobile app platform, which gives patients the option to have a Doctors appointment at home, work or on the move. Please contact your GP practice for sign up information.
Additional face to face appointments will be delivered in the evenings and weekends at our Extended Access Service at Highfield Clinical Care Centre. Please call your GP Practice to make an appointment. See below to see if you are eligible for this service.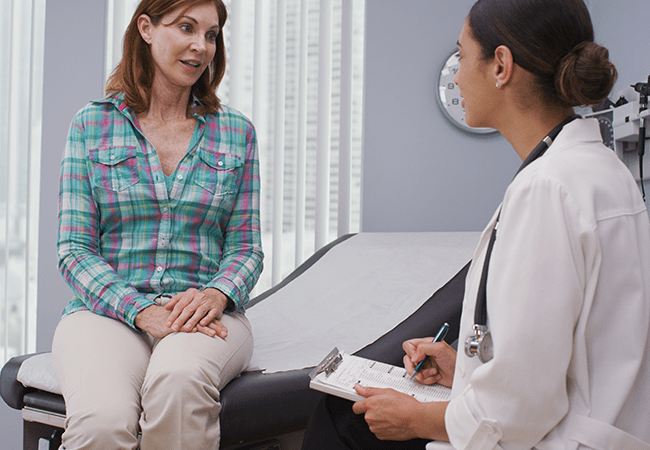 Opening hours
LIVI online consultations:  6am – 10am – (See a GP online the same day or book up to 7 days ahead.)
Face to Face appointments: 6.30pm – 9:30pm weekdays, 9:00am – 5:00pm weekends. – (Book via your surgery)
Appointment information and/or Referral Criteria
If you are a registered patient with the following GP Practices, then you will be able to access this service;
Leicester Terrace Health Care Centre

The Mounts Medical Centre

Mayfield Surgery (Formally Weston Favell Health Care Centre)
Location/s
LIVI Consultation – via app only
Face to Face appointment – The service is located on the ground floor of Highfield Clinical Care Centre, Cliftonville Rd, Northampton NN1 5BU. Access is via Entrance B located at the front of the building.
Free parking is available for the duration of your appointment.