Collaborative Care Team (CCT)
The Collaborative Care Team is not an emergency service and referrals will take an average of 2 weeks for you to receive an appointment.
Usually, the Collaborative Care Team will work with you for 12 weeks but sometimes longer if there are some complex problems.
Once the Collaborative Care Team have gained consent by you it is with the assumption that you would are a willing participant with your personal care management plan.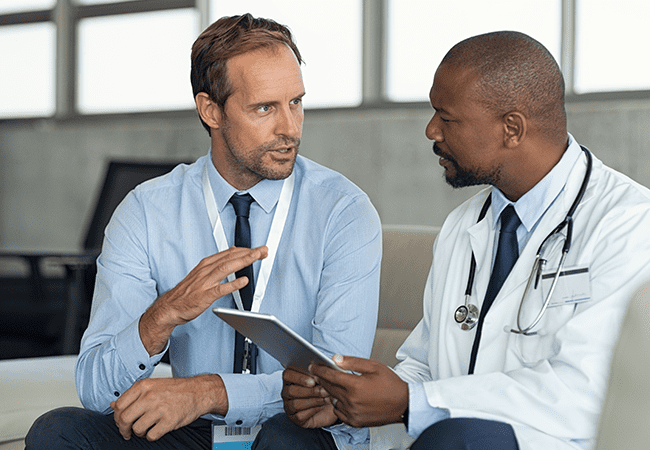 The Collaborative Care team do not replace any existing visits from other medical services or adult social care provision.
The CCT's main objective is to prevent hospital admittance and assist you to be able to stay within your own home, by assessing what your personal needs are and refer you to the appropriate services.
The CCT has a wide skills set and many years of professional experience; covering physical and mental health, substance misuse and psychosocial issues.
Every patient referred to the CCT is initially seen by two members of the team, usually in their own home.
Opening hours
We do not provide emergency care
Monday – Friday 08:30 – 17:00
Closed at weekends and bank holidays
Appointment information and/or Referral Criteria
To receive services from the Collaborative Care Team you would need to be referred by your GP.
Normally your GP would gain consent from you beforehand so that you are aware of the referral.
Liaison with GPs regarding patients physical and mental health issues

Providing a clinical advocate for the patient

Linking in with appropriate secondary services
Additional information/links
We work closely with appropriate statutory and voluntary agencies within in the community.